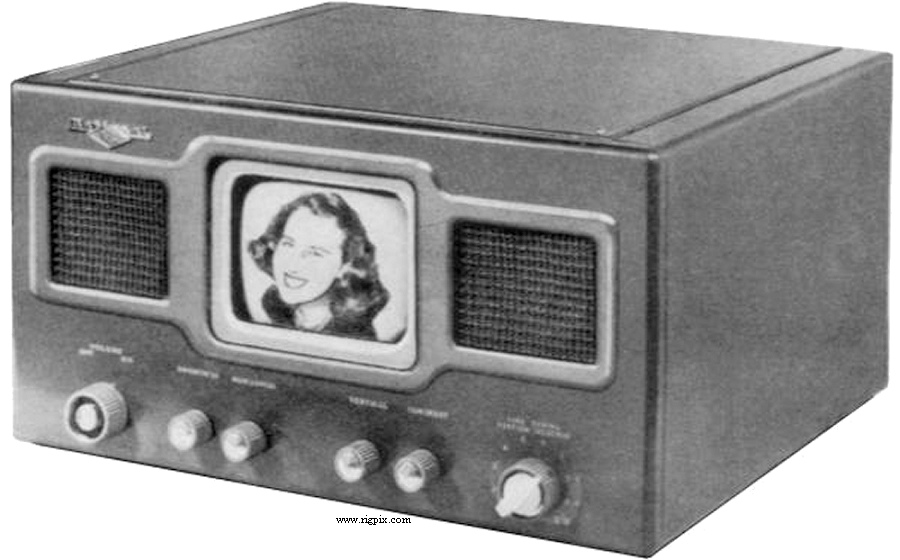 Just a collection of videos from YouTube (of course) that I think you should watch.
Advance to the number to see the video.
1. Rufus Wainwright - Going to a town
Great new video for a fantastic song. It's a candidate for my best song of the month.
2. Feist - 1 2 3 4
I didn't like the song at first, but I loved the video at first sight.
3. Arctic Monkeys - Brianstorm

Booty shakin' + an awesome song...what else can be better??

4. Klaxons - Atlantis to Interzone

I love this video, it's cheaply made and it's different. It captures the energy of this song.
5. Tilly and the Wall - Sings Songs Along

Like the title of their 2004 album, "Wild like Children." The second video for this song has the band dressed as zombies.
6. Tilly and the Wall - Reckless
I just love this song when it came out. There is a common theme in their videos, they are always running.
7. The Go! Team - Junior Kickstart
Best Video of the Year. My daughter loves this video!
8. Smog - Rock Bottom Riser
A beautiful video. Mesmorizing.
9. Peter, Bjorn and John - Young Folks

The freckled kid playing the bongos cracks me up every time.
10. The Black Keys - Your Touch

Senseless violence. I love it.
11. Piers Faccini - The Taste of Tears
Nothing special. If you like the song, here is the video for it.
12. The Broken West- So It Goes (Live at LG)
A live version.
13. Psapp - Hi
Interesting video for this song. One of my favorite songs from last year.
14. El Perro Del Mar - God Knows (You gotta give to get)

A cute video. The melody will get stuck in your head. Beware!